Maxitype is a collaborative platform founded in 2020 to encourage type design research. The team includes designers and studios connected by the common aim of creating, promoting and distributing new and relevant typefaces. We offer retail and bespoke typefaces, paying special attention to contemporary visual languages and historical knowledge. The current version of the platform (1.1) was released in January 2022. Subscribe to our newsletter for occasional news and access to early trials.
Contact
info@maxitype.com
Legal Address
Maxitype Sàrl
Rue Fendt 10
CH-1201 Geneva
Switzerland

UID/VAT
CHE-218.026.371

Team
Maximage
Maximage, founded in 2009 by David Keshavjee and Julien Tavelli, with Daniel Haettenschwiller and Guy Meldem joining the team later on, is a Swiss graphic design studio with offices in Geneva, Zurich and Paris. In their practice, tools and technologies are constantly challenged, introducing a reflection on contemporary production processes. Their first retail typeface—Programme—is available at Optimo Type Foundry. Members of Maximage currently teach graphic design and type design at ECAL Lausanne, HEAD Geneva, and ZHdK in Zurich.
Jakub Samek
Jakub Samek is a graphic and type designer currently based in Prague. His work, carried out independently or together with other designers and artists, has led to collaborations with Frieze art magazine and the Jan van Eyck Academie. In 2016 he designed the Rhymes typeface, which after years of further development was released on Maxitype in 2022.
Giliane Cachin
Giliane Cachin is a graphic designer based in Zurich. She designed the type specimen for Selecta in 2022. She also teaches a type design course at ZHdK in Zurich alongside Marietta Eugster and David Keshavjee.
Eurostandard
Eurostandard is a graphic design studio based in between Lausanne and Paris. The team is composed of Ali-Eddine Abdelkhalek, Pierrick Brégeon and Clément Rouzaud. They are currently working on a future release on Maxitype. 
Chi-Long Trieu
Chi-Long Trieu is a graphic and type designer based in Lausanne who works with different type foundries and designers. He and his brother Chi-Binh Trieu form Office for Typography, based between Lausanne and Osaka.
Marietta Eugster
Marietta Eugster is a graphic designer and art director based between Paris and Zurich. She is part of Maxitype R&D, and designed the type specimen for Modelo in 2020.
Jai Sandhu
Jai Sandhu is a London-based freelance digital art director and web developer. He developed the first Maxitype landing page (now offline) in 2020, and is part of the Maxitype Screen R&D project.
Custom Typefaces
Maxitype produces typographic solutions that integrate seamlessly with existing brand identity and marketing activities.
We offer custom and bespoke typefaces services, tailored to your company's needs. If you're developing your client's brand we can help you to get their voice heard, whether through adjustments and enhancements or a thorough overhaul of brand assets.
Do you want to license an existing font, or commission an entirely new typeface or typographic logo?
Perhaps some technical modifications will enable you to answer a brief. A typeface can evolve in line with your clients' needs; it is the bridge between brand and audience that keeps a meaningful dialogue flowing.
Type in Use
A selection of applications of Maxitype typefaces in use by various designers and in different contexts. To discover more typefaces in use, have a look at our Instagram.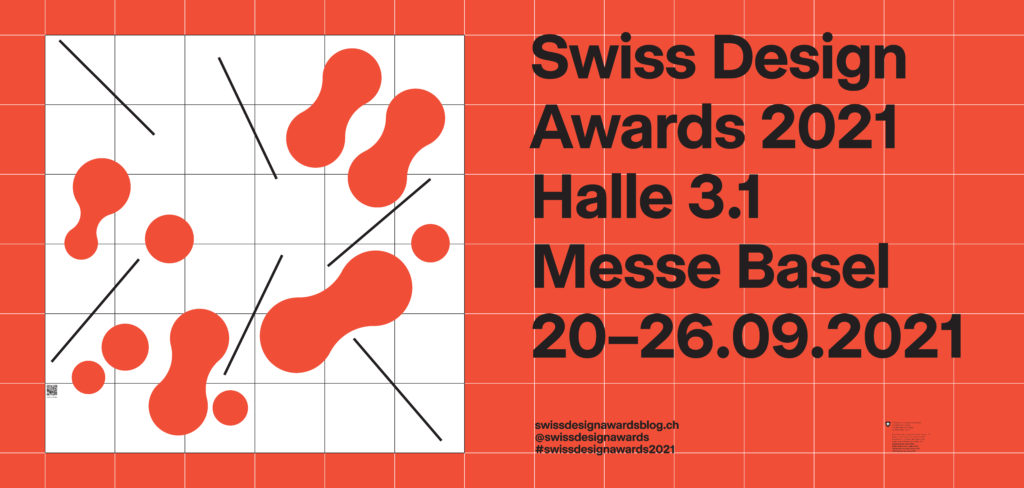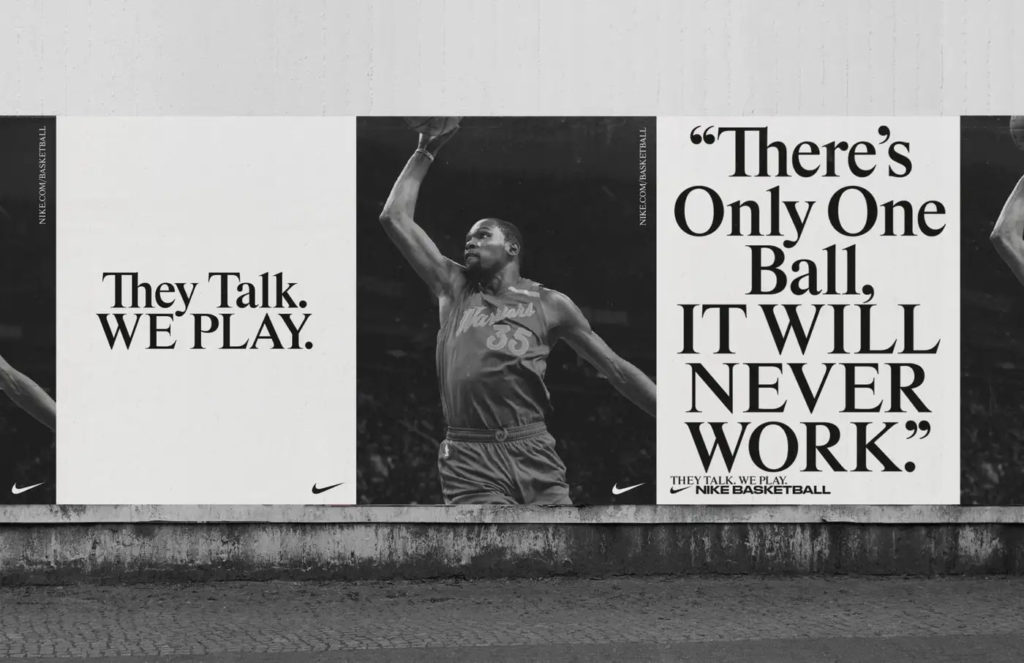 FAQ
What is a font license?
In order to use fonts, you have to purchase a license. This license gives you the right to use the font according to the terms of the End User License Agreement (EULA). So, basically you are not buying the font itself but 'the right' to use it. After payment you will receive an email with a link to download the corresponding font package.
For how long are licenses valid?
Our licenses are perpetual, you only pay once, according to the indicated number of Desktop computers/Web monthly views/number of Apps/Social Media followers. If this amount increases past the license's specifications, you will have to update your license.
How do I update my license?
If you need to increase the number of users for a Desktop License or to expand the web-traffic setting for a Web License, please contact us and we will update your license with the previous order amount automatically deducted.
Can I buy a font for my client?
Yes, when ordering you can 'Share the cart' with your client and ask them to make the payment. Or you can buy the font with your client's details as the 'End user' and charge them later on your side.
I bought a Desktop License (1-3 computers) for my client, can I keep a license on my personal computer?
As a designer, if you buy a Desktop License for your client, you can keep a license on your computer only to work on projects related to your client, non-commercial projects or presentations and pitches. If you want to use the typeface for another company, you need another license for the other company. You only need to own a license if you're creating work for yourself.
I would like to use a font exclusively online, do I need to buy a Desktop License?
If your company or your client's company uses the font exclusively online, you only need a Web License. But if you have to render a PDF presentation for your client, you need a Desktop License.
Can I use a Web License for sub-domains?
Web Licenses are only valid for a single URL address. If you want to use a font on sub-domains you have to purchase a different license for each sub-domain. For a possible discount on multiple sub-domains, get in touch.
Can I embed my font in a video game?
In order to embed a font in a video game, you need a special license. Get in touch for a custom license quote.
How can I pay?
We accept payments via credit card. Prices are in Swiss Francs (CHF).
Can I get a refund?
No, all orders are final and non-refundable. Nevertheless, if you experience any problems, please get in touch with us.
How can I use trials?
You can use trial fonts for testing, pitches and/or educational purposes according to the terms of the End User License Agreement (EULA). Trial fonts have a limited character set. If you plan to use a font in a commercial context, you have to purchase the appropriate license.
Can I get a customised typeface for my company?
We offer custom and bespoke typefaces services for special projects. We can also change the name of fonts to your company's name. Get in touch for any inquiries.
Are Variable Fonts safe to use?
Variable Fonts is a beta technology that is not yet fully supported. They are safer to use on the web and less recommended in print. The use of Variable Fonts is entirely at your own risk, test and use them with caution.
Can I modify your fonts?
Modifications to the font software in order to produce a new font is not allowed. You can only modify the outline of the font in your design tool. If you created a logo and want to trademark it, please get in touch for a personalised license.
I am a student, can I get a discount?
At the moment we don't have student-discounts but you can use our trial fonts for any non-commercial project. If your project evolves in a commercial context, you will have to purchase the appropriate license.
I am a student, can my school buy your fonts?
Yes, we offer special licenses for educational institutions. Please get in touch for more information and a personalised quote.
I design typefaces, can I sell my fonts on Maxitype?
We are always interested in new typefaces and collaborations, don't hesitate to send us your portfolio.
Print
Discover Maxitype typefaces showcased in unique printed publications.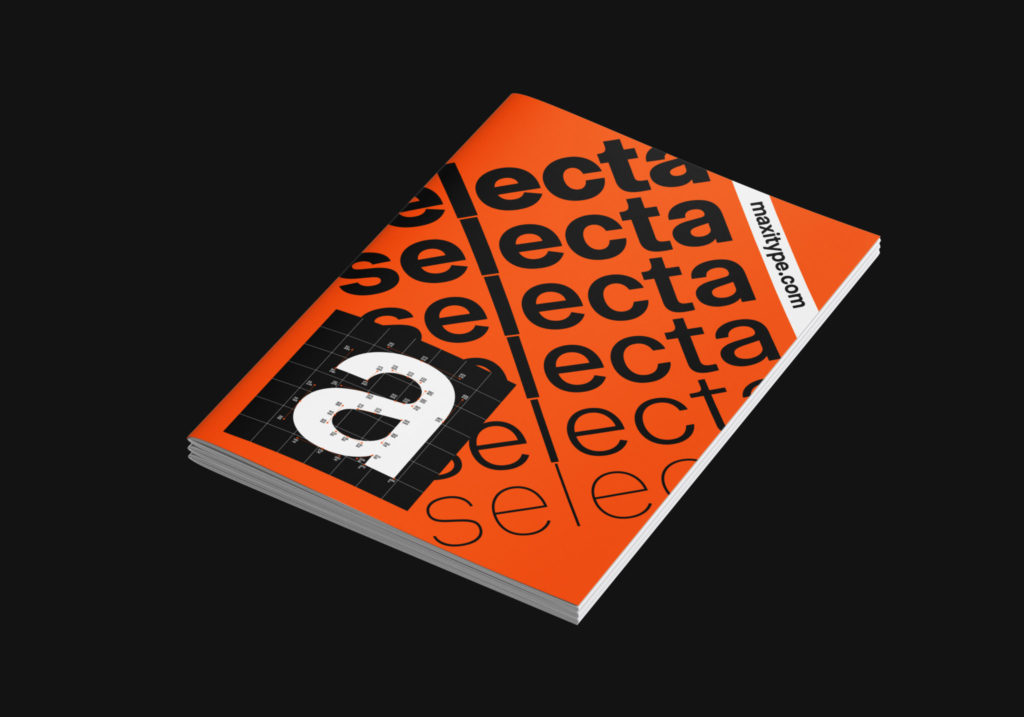 Selecta Type Specimen
2022, Published by Maxitype
Designed by Giliane Cachin
Softcover, 32 pages, 21 × 29.7 cm
Offset printed with 3 PMS
Edition of 700 copies
Selecta Type Specimen, designed by Giliane Cachin, compares Selecta with a series of modern historical typefaces by means of diagrams. This typographic study exposes the research on the 'grotesque' genre that led to the design of this typeface by Maximage.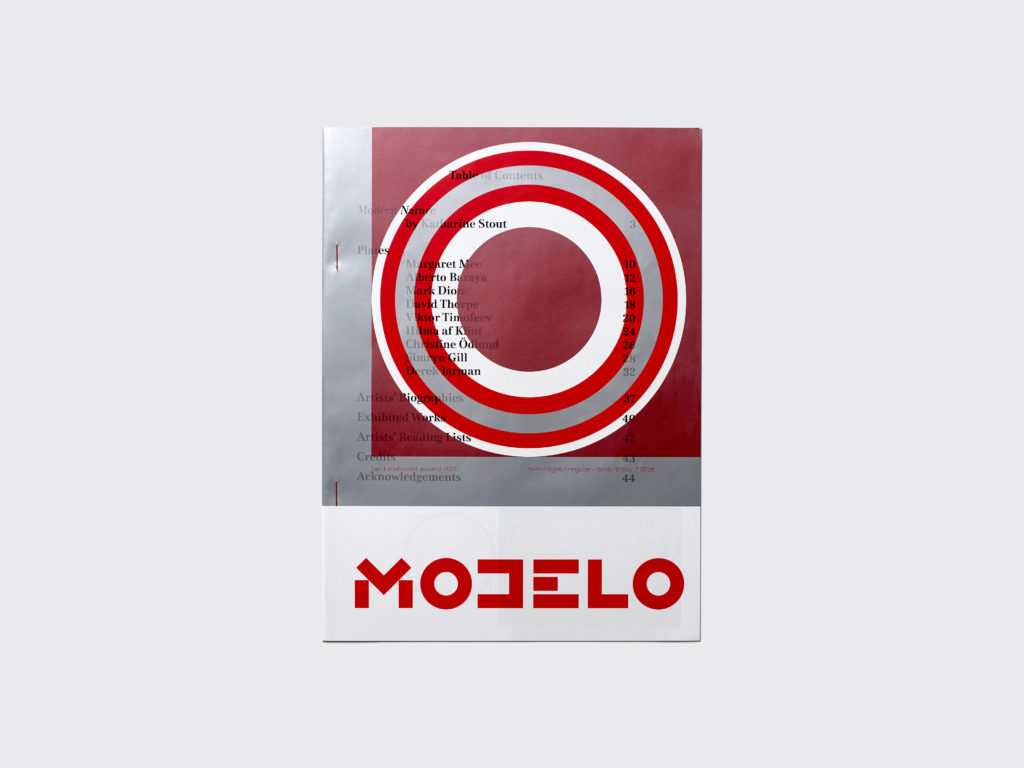 MODELO Type Specimen, 2020
Published on the occasion of the
Jan Tschichold Award 2020
Designed by Marietta Eugster Studio
Softcover, 16 pages, 23.5 × 31.5 cm
Offset printed with 2 PMS
Edition of 500 copies
The Modelo type specimen—created by Marietta Eugster—is overprinted in silver and red inks on the first 16-page signature of The Most Beautiful Swiss Books 2019 catalogue. Special thanks to Nicole Udry and Teo Schifferli.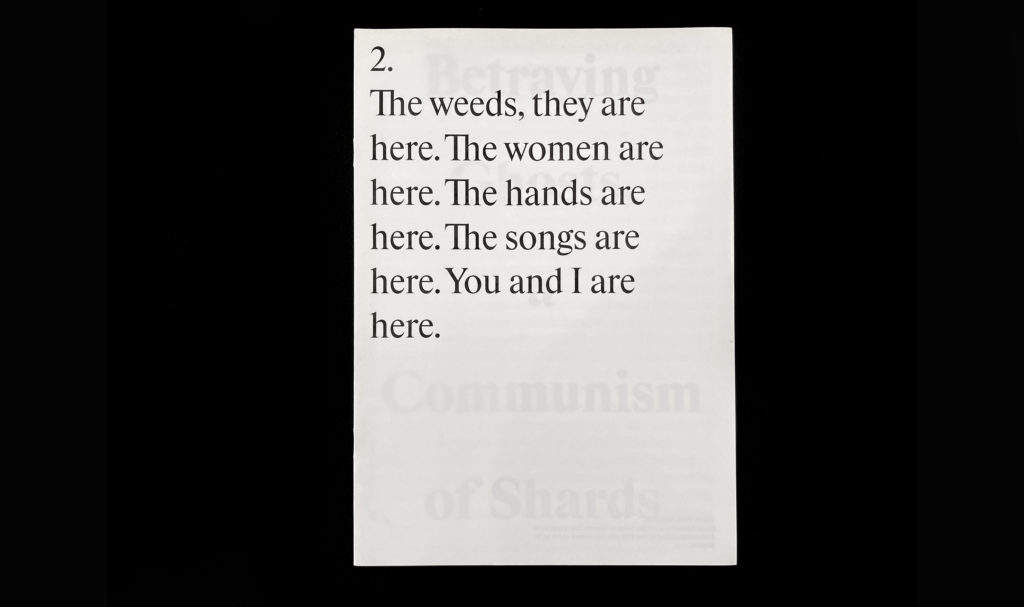 Rhymes Type Specimen, 2021
Designed by Martin Groch & Jakub Samek
Softcover, 24 Pages, 21 × 28 cm
Offset print in black on
Fedrigoni Nature Touch 95 gsm
Limited edition of 150 copies
The Rhymes Type Specimen has been published on the occasion of the Jan van Eyck Academy Open Studios 2021. With texts by Persis Bekkering and Jakub Samek.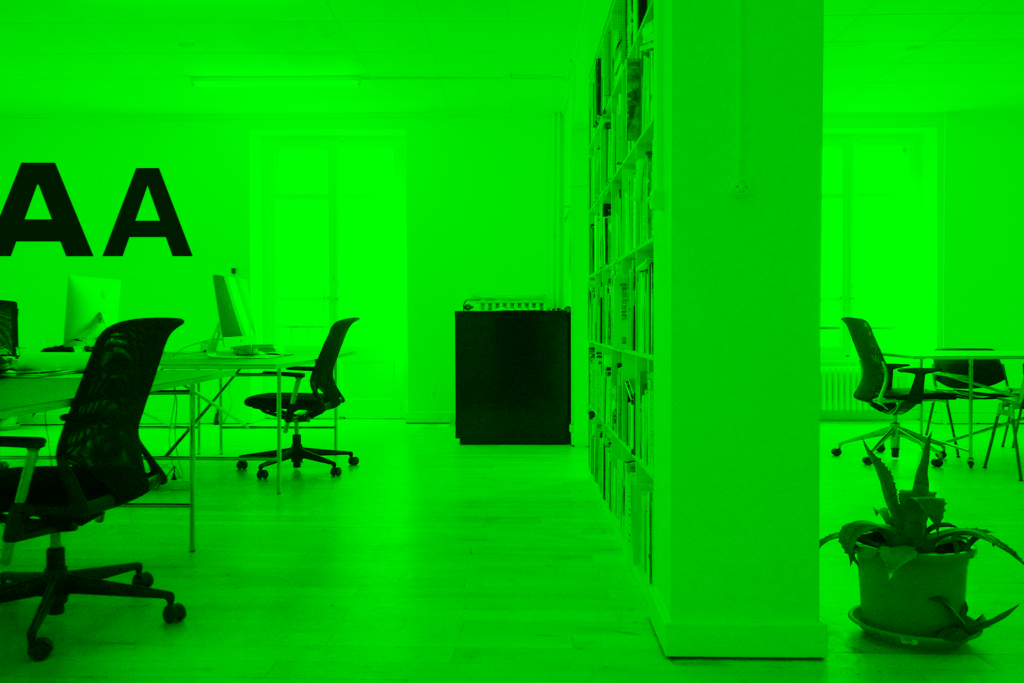 Maxitype
Credits

Font Mastering
Alessia Mazzarella, Chi-Long Trieu

Website Design
Maximage with Thomas Hervé

Website Development
Maxime Schoeni

Specimen Design
Giliane Cachin, Marietta Eugster

Texts
Maximage, Jonas Berthod

Proofreading
Jonas Berthod, Jacob Blandy

Specimen Distribution
Soccochico, Library Centre culturel suisse. Paris
Typefaces

Selecta
Signs
Rhymes
Metaballs
Modelo


Thanks to
Rémi Brandon, Jonathan Hares, Tristan Gigon, Andreas Koller, Guy Meldem, Norm, Clément Rouzaud, Teo Schifferli, Francesco Sebregondi, Jonas Voegeli, Cornel Windlin.

Cookie Policy
We only use essential cookies to remember your items in the cart. Cookies are small text files that websites store on your devices.